Management software for technical services
Entry and import consumption (water, gas, electricity, etc.).
Fluid readind Alerts
Establishments of contracts with suppliers
Budget allocation of invoices
Record consumption The agent directly enters or import the data collected by the suppliers on the meters.
Be alerted on periodic reading The agent is informed of the next interventions to come.
Manage contracts and invoices Implemetation of supplies, the contracts with suppliers and de budget allocation of invoices.
MANAGEMENT SOFTWARE FOR TECHNICAL SERVICES
Reading, consumption value read on the meters
Breakdown by building, Automatic allocation of consumptions according to distribution keys.

Costs, Costs generated by consumption indicated on the invoice
Invoice, Adding the invoice as an attachment to the statement
Contracts, Management and follow-up with the contract established with the suplier
Metering Point, Assignment of subscription to meters
Comparision with consumption, Correlation between consumption recorded, paid and suscribed items
Alerts, Notification of warning and 

contract 

renewal deadlines.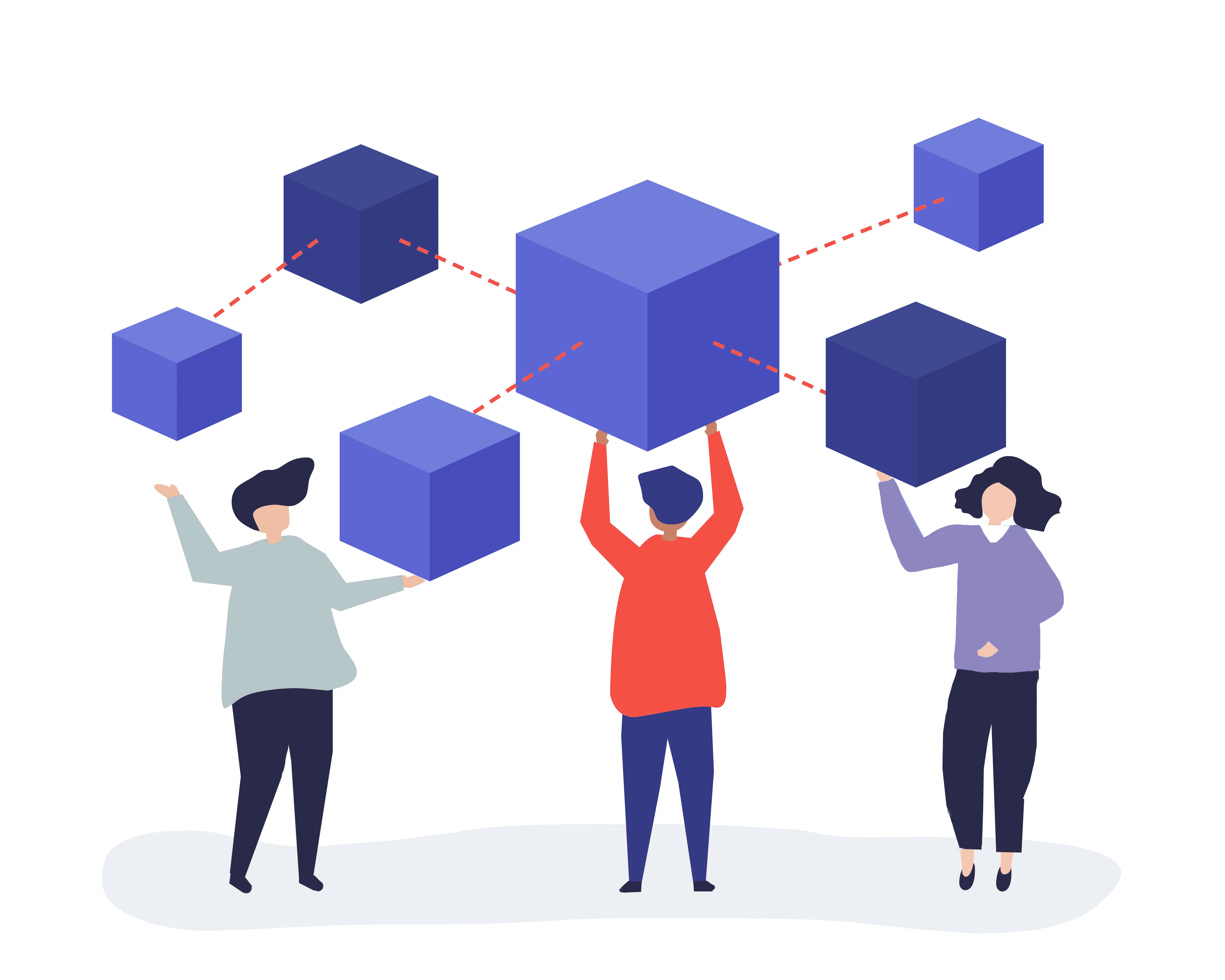 can i import a file from a supplier...
Yes. The import is easily done from the software.
You select the data modele and upload the file received by the supplier.
In collaboration with suppliers, we can prepar a large choice of models. Do not hesitate to contact us for more details.
Need to meet us, to have a demonstration of our software ? Contact-us via the link the below.

You have just browsed our website and you have questions. Do not hesitate to contact us.