Management software for municipale services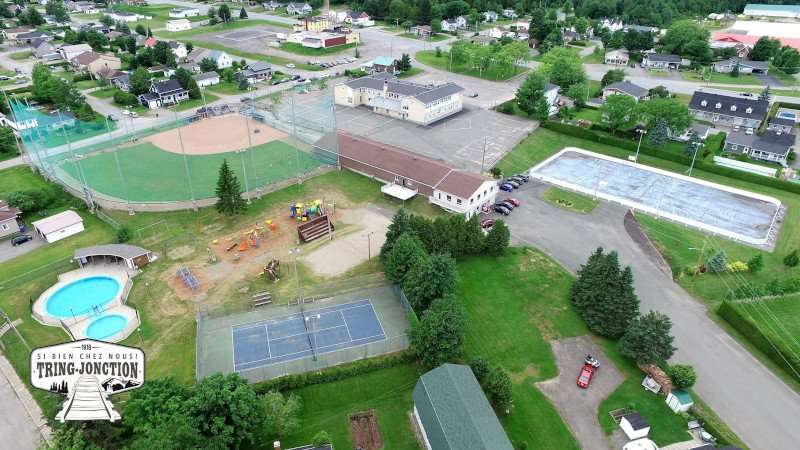 We are happy to welcome a new client, the municipality of Tring Jonction! NaoGST now offers its services to this dynamic and growing community. We hope that this partnership will make the municipality's daily life easier.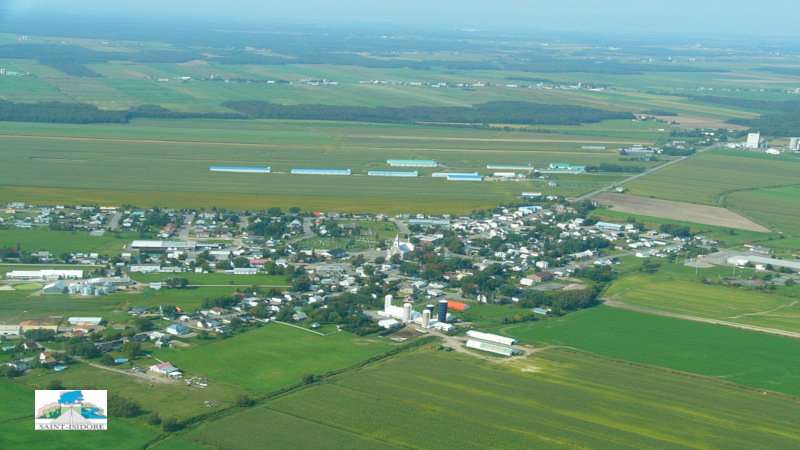 We are delighted to welcome the Municipality of Saint–Isidore to NaoGST! We will work together to provide a simple and modern solution to the NaoGST users of Saint–Isidore. We are excited to explore the possibilities that this collaboration will open up to us!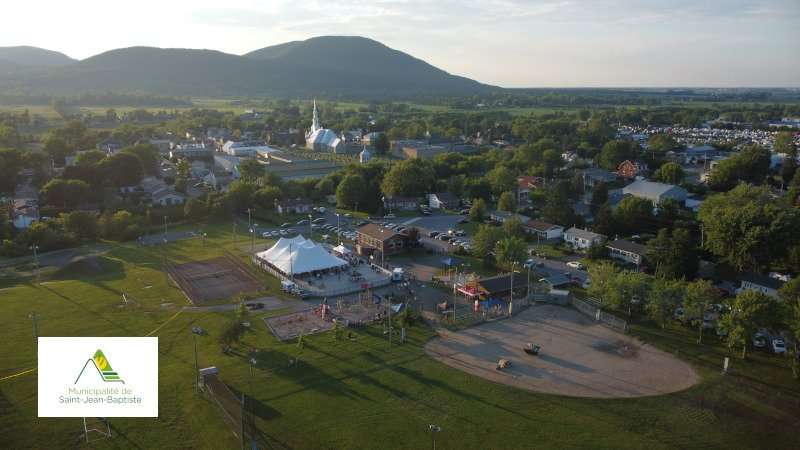 We are thrilled to be able to welcome the Municipality of Saint–Jean–Baptiste to NaoGST! Together, we will offer a modern and user–friendly solution to all users of the Municipality. We are excited to develop this relationship and to see all the opportunities it can offer us!