mAintenance mANAGEMENT SOFTWARE
FOR
MUNICIPAlities
Asset management
Health record of buildings and equipments
Map manafement of assets
Contract monitoring and periodic cheks
Complete the information of each asset (plans, measurements, condition, photos, documents, etc)
Visualise the inventory of the asset (individual form and map view).
Instruct and monitor contracts (safety, maintenance, upkeep, inspection, periodically).
Maintenance management software for Mucipal Services

Identification, Name, entry and exit date, number, section, interface, etc.
Dimensions, Lengh, width, land area, floor, hight.

Location, Geolocation (longitude, latitude), option to select cadastre, matrix, role, etc.
Photos, Exterior and interior views

Property, Buyer, assignor, mode and value acquisition, notary fees, date of the file, etc.
Composition, Floors (levels and sub-levels), rooms, common areas, garages, parking, etc.
Propreties, Building material (walls, roof, floors..), insulation (int. and ext.), accessibility (elevators, stairs, ramp), etc.
Occupancy, Occupanct, headcount, reception capacity, accessilibity, etc.

Attribute
equipments and interventions
Security, Extinguishers, smoke detectors, smoke extraction motors, fire dampers, etc.

Fluids,  Connection with meters: electricity, fuel, water, phone, gaz.
Equipments, Heating / air conditioning, fire hydrant, aqueduct, sewer, plumbing, furniture…
Intervention c

ontraints

, Presence of asbestos, alarm, keys…
Contracts, Upkeep/maintenance, regulatory checks, insurances…
History of interventions, Liste of interventions, checks, maintenance carried out, classification by date with costs.
Finances, Summary of costs: repair, maintenance, inspection, insurance…
Identification, Name, category, suplliers/ providers, effective date, end date, notice, renewal.

Assets, Buildings, equipments concerned by the contract.
Manager, Technical services in charge of contract supervision.
Interventions, Recurrence of tasks (generated in the Interventions 

module

). Qualification of preventive tasks.
Alerts, for scheduled tasks and contract renewal deadlines
Need to meet us, to have a demonstration of our software ? Contact-us via the link the below.
Contact Nautilux team for more information and to know the benefits of its software.
The objectif of the module is allow municipal services to better understand the assets of the municipality : buildings, parcs, equipment, vehicules, land, street furniture, borne fontaine, aqueduct, sewer, trees, fire hydrant, etc.
This involves centralising « static » information of various kind (cadastre, land, finance, technical, administrative, legal) and informations on the life of the asset and the history of the interventions.
It is then a question of managing the upkeep and maintenance of assets (insurance, period etc.) and regulatory controls (equipments, alarms, safety system, lighting, electricity…). This module includes a simple and effective alert mecanism so that you do not forget anything about the expiry of a contract or a verification operation.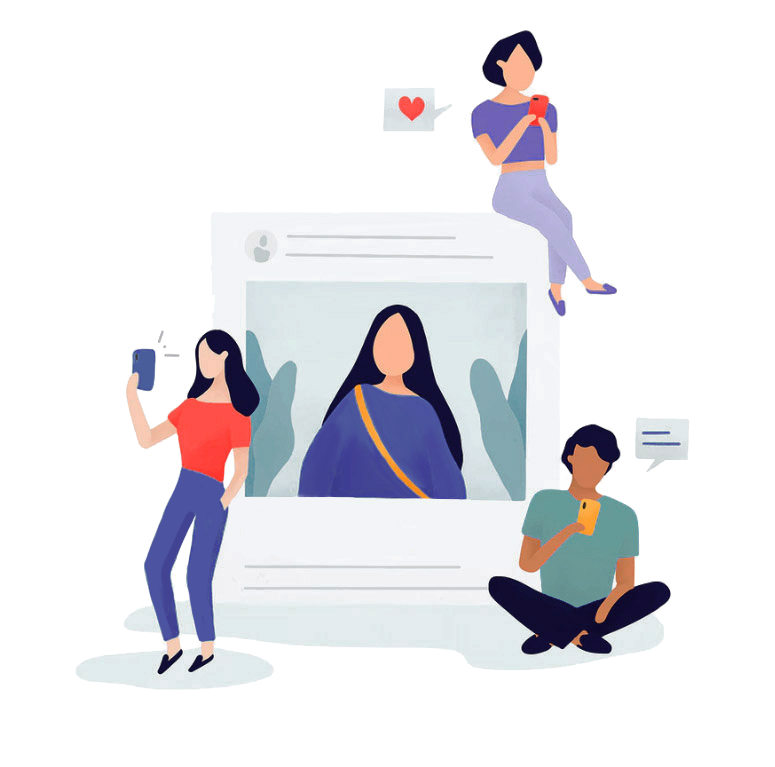 FOR THE techniCAL DEPARTMENT
First is to garantee the good condition of its assets. Knowing the state of the health of a building or a equipment makes it possible to allocate the necessary internal or external resources (provider) for its maintenance and repairs. Regarding safety and accessiblity, the municipality must ensure the compliance with the regulation in force (fire safety system incendie or acces for people with reduced Mobility).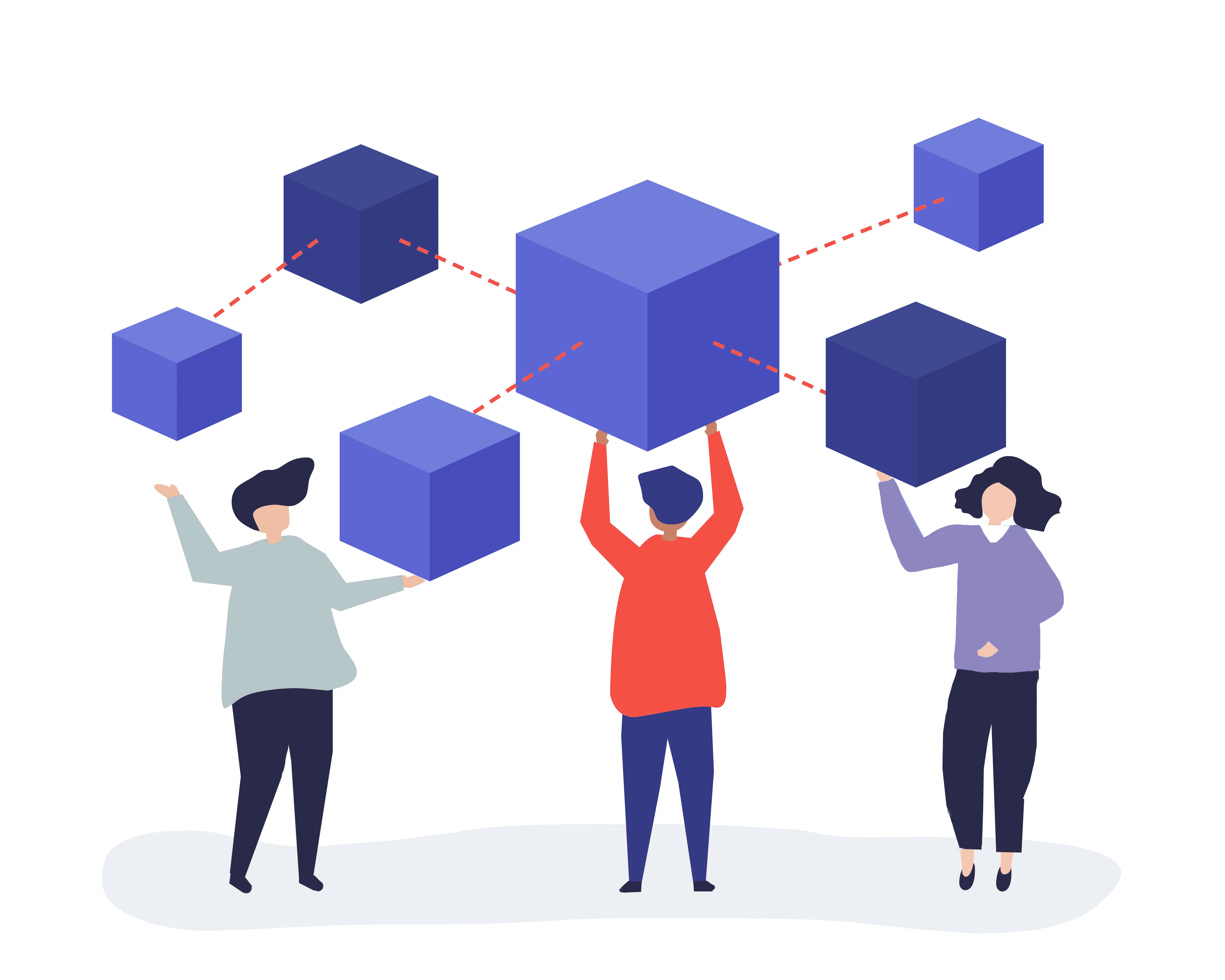 Secondly
The municipality can easily analyse the costs. On one side we find expenses already spent with a breakdown between maintenance, repairs and controls. On the other side are the expenses that will have to be spent in the years to come; multi year operations, to carry out work for example. There is a direct correlation here with projected budgets.
Need to meet us, to have a demonstration of our software ? Contact-us via the link the below.
Contact Nautilux team for more information and to know the benefits of its software.